Apps to
Upgrade your business.
We build the Apps for What you do
Today there is an app for everything from shopping to booking tickets, connecting with friends and family. Internet is consumed more on mobiles and tablets than on the computers. Smart phone users are increasing rapidly in India. Your customers , expects all relevant information to be available on their powerful smart phone instantly. So what are you waiting for, contact us to build powerful engaging apps for your business. Use our "StartMyApp" service now.
Interactive Apps
Cloud based Database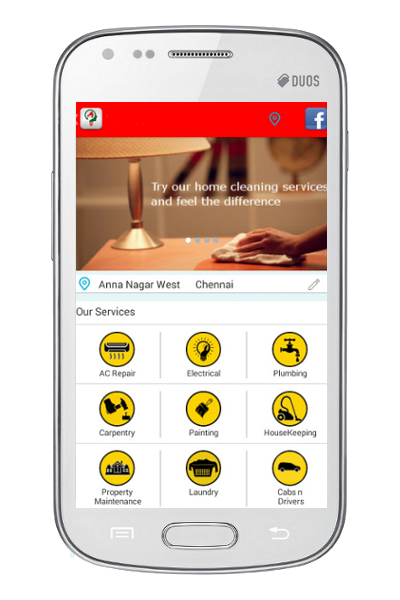 We design and develope interactive app based on your needs. Apps are customised as per your branding and other business needs. Cloud based servers and database are used for real time data storage and accessing information. Pay per use model is used for Cloud Storage for cost effective solutions to all your business needs.
Unlimited Free Notifications
SMS Integration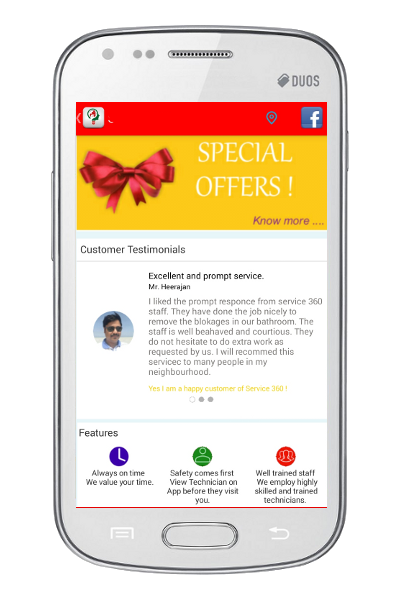 Stay connected with your customers and all stakeholder by using Free Notifications Transanctional SMS Promotional SMS Transactional Emails. Promote your business by sending bulk email and SMS using the App.
Online Payments
Order Tracing
Integrate your App with online payments gateways. Create customised Wallets for customers.
Manage all your transcation using the cloud powered app. Keep track of all your orders and also send notifications, SMS to all stakeholders as per your needs.
Promo Code & Refferals
Ratings & Reviews
Keep your customers engaged by offering refferals and discount codes using the App.
Get your customer feedback after each interaction so that you can improve your business model to serve the customer better.
Maintain rating & reviews to motivate your best performers and achievers.
Its cost effective to begin with
Android Apps
Android based smart phone user dominate Indian market. You can start building your own business app from scratch. No yearly renewal charges. No domain name registration charges.
Visit some of our customers Apps.... Service360 .... KinderNest PlaySchool
We like startups and technology oriented entreprenuers
Whether you own a startup, running a small business or play school, we like to work with entreprenuers who want to explore the mobile and cloud technology for upgrading their business. Please talk to us to help you be ready for future.
Affordable and Customised solutions
Our solutions are customised for your needs.. and yes we are very much affordable as compared to industry benchmarks.